What do they say about us?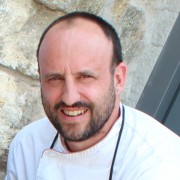 Wild Alaska Salmon is a team of people who are looking for new gastronomic experiences and new pleasures for the palate, while respecting its products, sustainability and the profession. Go on…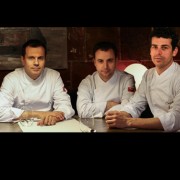 Without product, there is no cuisine, and thanks to suppliers committed to quality like Wild Alaska Salmon, cooking will continue to grow every day.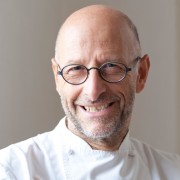 For a chef, working with an honest, educated and compliant provider is a great tool.
For a master chef, working with a knowledgeable and understanding provider is a great blessing.
For a culinary advisor, working with a collaborative and restless supplier is a must.
For anyone, working with a friend is priceless.
Thank you, Raimon!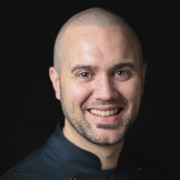 It is a pleasure to be able to work with Wild Alaska Salmon for three very simple reasons:
– The quality of the product is exceptional, as well as the service and the willingness to sort out any setback. They make it very easy for you and we're thankful to them for that reason.
– At present they constitute an example of a 100% sustainable and animal-friendly company.
– I've trusted Raimon for more than 6 years now and this is a proof of the fact that we will be working together for many more years to come.